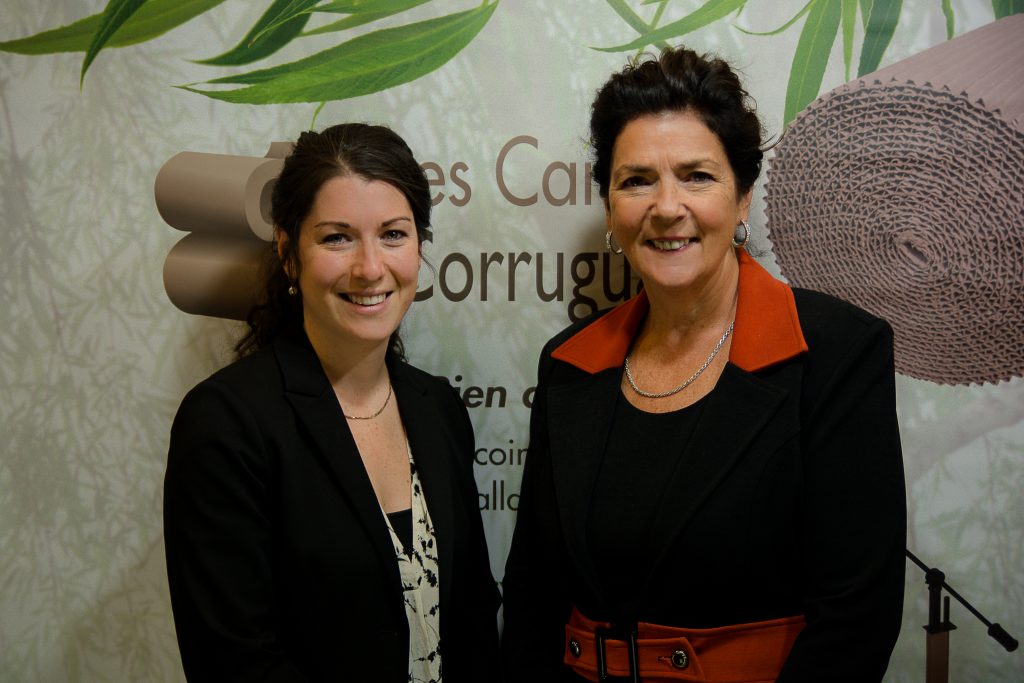 A life of a manufacturing entrepreneur! A constantly renewed passion!
I come out cured and a winner from the dazzling entrepreneurshipl virus! It is at 20 years of age that this passion for the manufacturing business clearly emerges as having to be my professional course. The ups and downs, embellished with 40 years of financial statements. Figures which speak, which dictate, which decide. Behind these balance sheets, the team, production, products, customers, suppliers, banks and accountants. All this energy to be channeled towards a shared goal, the success of our company. Ours, those of our customers, those of our suppliers. The success of a community of entrepreneurs.
A rich life of a crazy and sustained intensity!
In 2008, I acquired Cartons Corruguard. For my 53rd birthday, I am giving myself what I plan to be a final entrepreneurial sprint. Certainly a crush, but is it a winning ticket? This micro-enterprise, macro of potential, is propelling itself as a leader in the corrugated cardboard corner. In the midst of a recession, we are banking on the energy and creativity of our team. Achieving productivity and an enviable technical level of products opens the doors to major industries. Our business base is solid, dynamic and based on corporate values that bind us firmly to customers and suppliers. The company has experienced strong and sustained growth over several years.
In 2016, we are celebrating our eighth anniversary! Bingo! Zero debt! We begin the family transfer. While I have often wished to transfer Cartons Corruguard to a young family, I never imagined that this young family could come from mine. My daughter Marie-Hélène Hotte, who joined the company in 2013, finds the professional framework there to highlight her nascent managerial talents. The few years spent together confirm the seriousness and maturity of this mother to daughter transfer.
It was in June 2019 that I left the daily life of the company. Cartons Corruguard was the last professional sprint that allowed me to come full circle in this life as a manufacturing entrepreneur. A rich and sustained life. I keep in mind and I express my gratitude to all these people in the private or public sectors who have contributed to the success of our company. A very special mention to each of the employees who contributed to the success of Cartons Corruguard.
The handover has been made. Marie-Hélène Hotte and her team have all my confidence in continuing this beautiful story that began in 2008.